Since 2012, producers Carson Slovak and Grant McFarland have become known for their consistent quality output and super-efficient workflow among regional, national and international artists. The two opened a boutique recording studio in Lancaster, PA called Atrium Audio and spent years establishing their reputation as a powerful production team, particularly in the rock and metal genres. In 2018, Carson and Grant relocated operations to Think Loud Studios in York, PA, owned by members of the multi-platinum rock band Live. The two ran Think Loud for several years before deciding to pursue building their own new studio from the ground up on PA's Rock Lititz campus.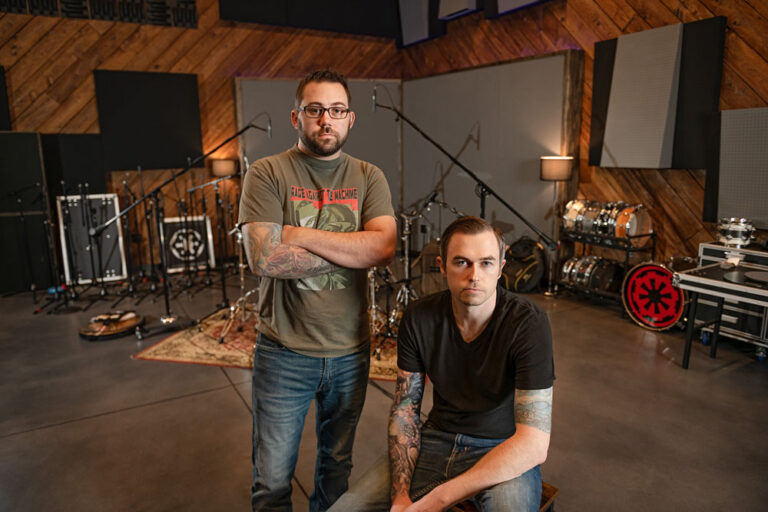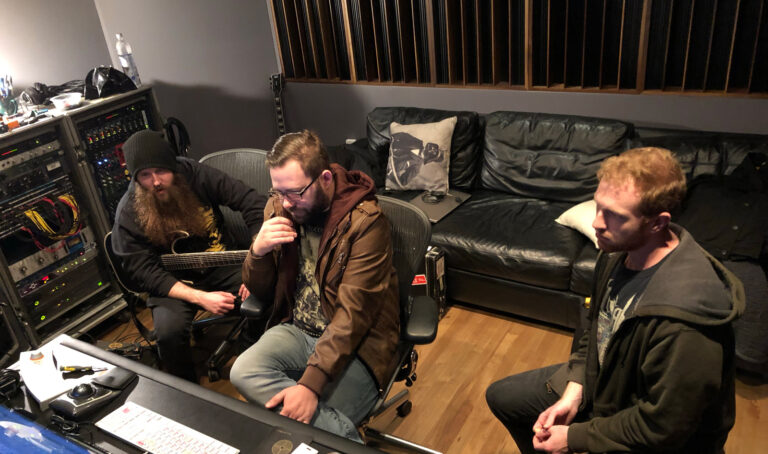 Carson and Grant have worked with many diverse artists including August Burns Red, Polaris, Erra, Like Moths To Flames, Rivers of Nihil, Lorna Shore, Black Crown Initiate, Shadow of Intent, Silverstein, Everclear, Candlebox, Live, From Ashes To New, Signs of the Swarm, Phinehas, Wolves at the Gate, Hollow Front, KillRobBailey, The Last Ten Seconds of Life, Carousel Kings, Texas In July, This or the Apocalypse, I The Breather, and many more. 
The August Burns Red album "Found In Far Away Places" – which Carson and Grant produced, engineered, and mixed – debuted in the Billboard 200 Top Ten and was nominated for Best Metal Performance in the 2016 Grammy Awards. August Burns Red was again nominated for a Grammy in 2018 for the song "Invisible Enemy" off the album Phantom Anthem, which Carson and Grant also produced, engineered and mixed. Carson and Grant traveled to Australia to record the debut album "The Mortal Coil" by Polaris, which was nominated for Best Hard Rock / Heavy Metal Album in the 2018 ARIAs. Carson and Grant received the award for Best Recording Studio in both the 2019 and 2020 Central Pennsylvania Music Awards.
Carson and Grant have also spent the last few years touring as the galaxy's foremost instrumental Star Wars cosplay heavy metal John Williams tribute band, Galactic Empire. Their first music video was a viral hit, gaining over 10 million views with national press coverage including Huffington Post, Guitar World, Entertainment Weekly, and MSNBC, along with a live TV performance on E! Entertainment during their coverage of the 2016 Academy Awards. The band has released two full-length albums with Rise Records (produced and mixed by Carson and Grant), along with four more music videos. They've toured extensively, headlining multiple national and overseas tours, including Canada, Europe, Japan, and Australia, along with appearances at major festivals, comic cons, sporting events, and supporting arena acts Ozzy Osbourne and Babymetal.