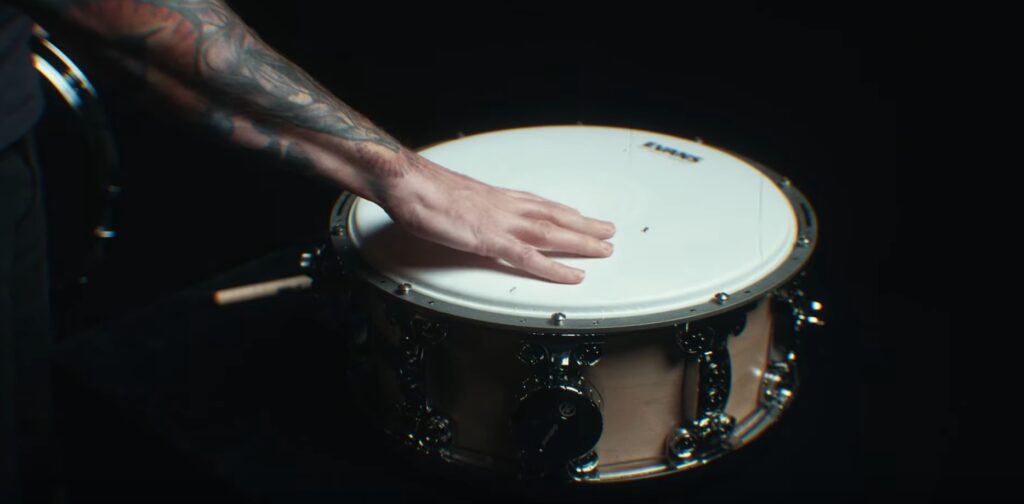 Dialtune Drums / KHE Audio
We recently teamed up with two amazing companies to produce these product demo videos. Thanks to Clinton Tustin for the video production and editing.
Dialtune Drums have created a game-changing drum tuning solution. You can change a head in seconds and have perfectly even tuning with the turn of a single dial. Check out the video we made with our buddy Matt Griener from August Burns Red.
KHE Audio makes the best amp / cab switchers on the market. They work flawlessly and enable you to quickly switch between any combination of multiple amps and cabs. It's an excellent workflow enhancement if you like to shoot out different combos when dialing in tones for a project.